Office 365 Datacenters Tour
Microsoft's Cloud (all its web-based applications and services) resides in server farms spread across the world. Technologies from Bing to Office 365 call the software giant's datacenters home, and the video embedded at the bottom of this article provides insight into the server infrastructure that the company built.
httpv://www.youtube.com/watch?v=jDfDtmCeI_Y
Starting with 2010, the Redmond company moved to what it calls generation 4 data centers, involving modular design server farms, and an array of complex enhancements designed to deliver top reliability, efficiency, and sustainability, while keeping efficiency up and ensuring scalability. 
"Microsoft has come a long way since our first data center in 1989. The server count, power inefficiencies and number of facility locations have grown dramatically," revealed Wilfried Schadenboeck, Infrastructure Architect in Microsoft Saudi Arabia.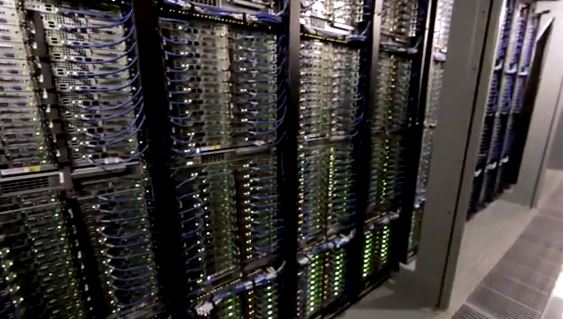 "Microsoft's cloud is now comprised of a globally distributed data center infrastructure supporting hundreds of online services, including Windows Azure, Office 365, Bing, MSN,Windows Live, Hotmail and Xbox Live. More than a billion customers and 20 million businesses in over 70 countries use these services each year."
Microsoft has started designing and building its own data centers in the past decade, with the first server farm in which the Redmond company had complete control over the operating environment opening its doors in 2007.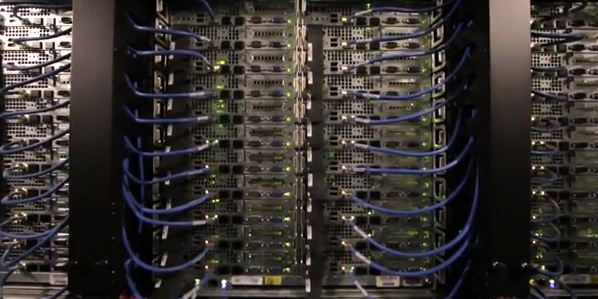 Generation 4 Modular Design Microsoft Datacenters
Generation 4 modular data centers are currently the apex of Microsoft server farm design, packing a wide range of innovations which deliver a Power Usage Effectiveness (PUE) as low as 1.25 that the industry average has yet to match.
"Generation 4 designs [uses] free airside economization and applying it in a truly modular manner using two different form factors. The original container deployments have evolved into free air cooled Information Technology Pre-Assembled Components (ITPACs) that drive these new data centers' PUEs even lower than the Chicago facility containers," Schadenboeck said.
"Microsoft Data centers are also using free air cooling for our N+1 modular designs, but now with simple metal buildings without raised floors. These fully modular facilities have reduced their time to market by 50 percent and deliver outstanding PUEs, low water utilization and low total cost of ownership."